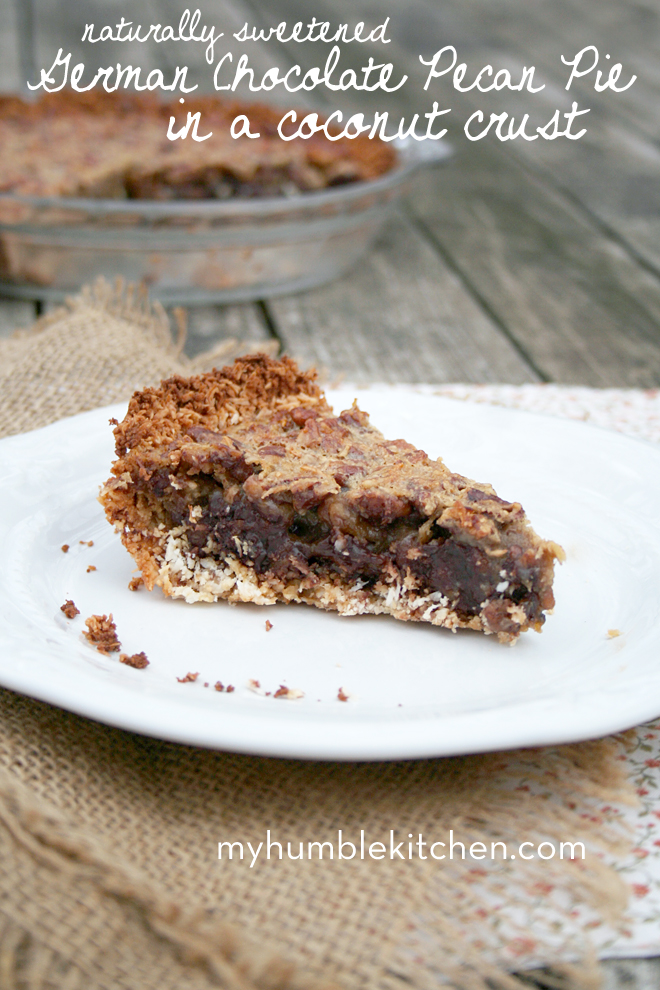 In homeschool, the boys and I have been going through the beginning of settlement in the United States. Starting with the vikings, Columbus, the pioneers, and pilgrims, people throughout Europe were making their way to the new world in hopes of a better life.
In our discussion yesterday, my boys and I reflected on these people and talked about what the true meaning of Thanksgiving is. After reading Psalm 100, we all came to realize that the true meaning of Thanksgiving is about giving our praise to God and thanking him for every blessing and struggle that we may have.
Psalm 100: A Psalm of Thanksgiving
1 Shout with joy to the Lord, all the earth!
2 Worship the Lord with gladness.
Come before him, singing with joy.
3 Acknowledge that the Lord is God!
He made us, and we are his.
We are his people, the sheep of his pasture.
4 Enter his gates with thanksgiving;
go into his courts with praise.
Give thanks to him and praise his name.
5 For the Lord is good.
His unfailing love continues forever,
and his faithfulness continues to each generation.
It was great fun to hear what the boys were thankful for. Xavier was thankful for his friends at church, Nehemiah was thankful for his brother and sister, and Ezekiel was thankful for his mama – I like that. It was especially funny to hear what items they would have taken into the Mayflower. Each of them wanted to make sure to take their Nintendo DS as they would probably need something to keep themselves from getting bored. I love it.
When it was my turn, I explained to them that I'm most thankful this year for my immediate family. My mother, father, and two sisters – I can't imagine my life without them. At every struggle they have always been there to help my family in love, support, and care. Goodness, it would take a book to share with you what they've done for me and mine over the years. From completely surprising Gabe and I with a brand new bedroom renovation for my 3 children, to financial support, shoulders to cry on, or the wisdom of my father as he always brings Gabe and I back to scriptures promises; I'm a blessed and thankful woman.
For these sweet blessings and time of thankfulness, I decided to make my family a German Chocolate Pecan Pie – two days before Thanksgiving because I figured we could be thankful on more than just one day a year. To make this pie filled with extra coconut goodness, I decided to make it in a coconut crust.