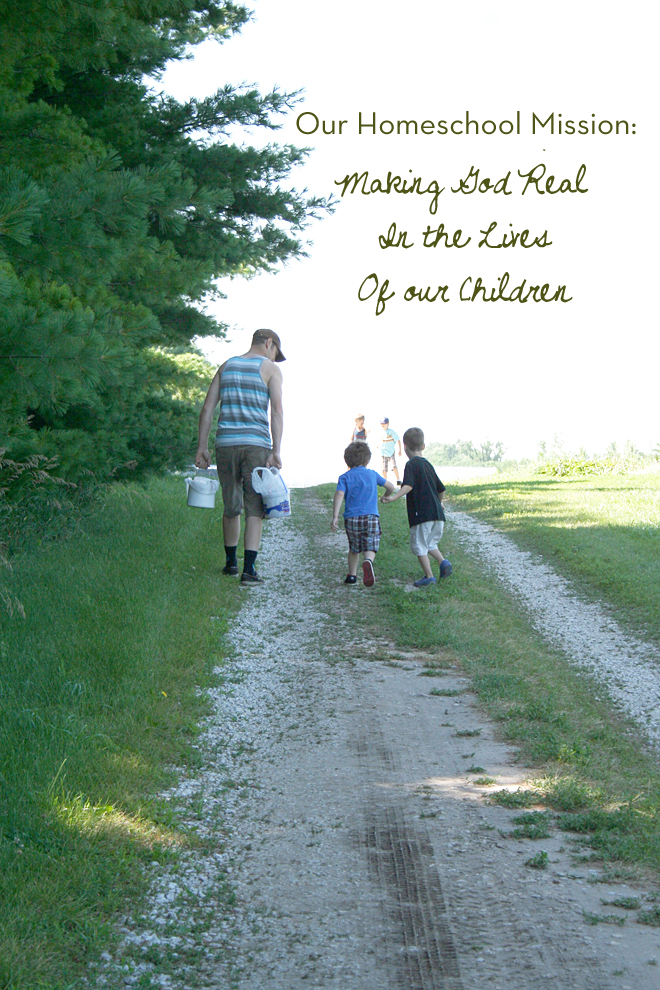 I remember the day that I gave my life over to God – I was probably 10 or 11 years old.
I was at a youth campout at the beach (the benefits of growing up in California). I remember watching our entire group sitting around the campfire, eyes closed, singing praises. I could hear the sounds of the waves in front of me softly breaking onto the shoreline. In that moment I could feel his presence…his peace…his comfort. I knew, I just knew that God was there…that he filled me with his Holy Spirit.
I was so excited. I couldn't wait to get home to share everything I had learned with my mami and papi. I was completely filled with Jesus and overflowing with joy.
Somewhere between then and my early teenage years, I became stagnant. Growing up in a christian home can sometimes make a living God seem fake. As I started to grow into my own reasoning and questioning, I started to see a lot of hypocrisy within the church. Where there should have been freedom, there was law. Although my family attended a non-denominational church, there was a lot of you can't do this and you can't do that. To a teenager, like myself, that created bondage. Something I didn't like.
As I started to see influential people fall into sin I really started to think that this whole church thing was a joke. I still believed in God and knew Jesus but I lost hope in people.