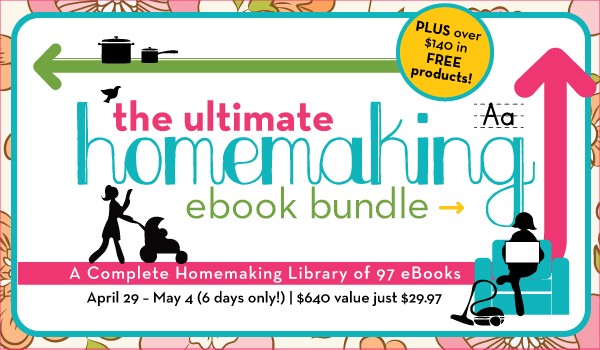 This is it!
Tonight at 11:59 est time, the Ultimate Homemaking eBook Bundle Sale ends!
I've been sharing about this sale all week and this is why, I truly endorse every eBook included in this bundle and have used many of them myself, previous to this sale.
My sweet friend, Marillyn from Just Making Noise wrote an incredible (seriously amazing) ice-cream eBook called, Just making Ice-Cream.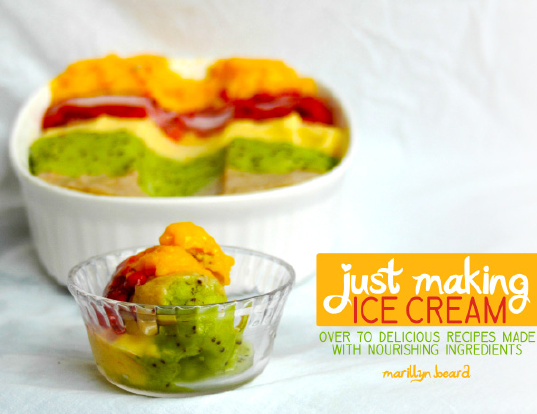 Her eBook includes over 70 recipes using all nourishing ingredients.You can click through here for my review of her book.