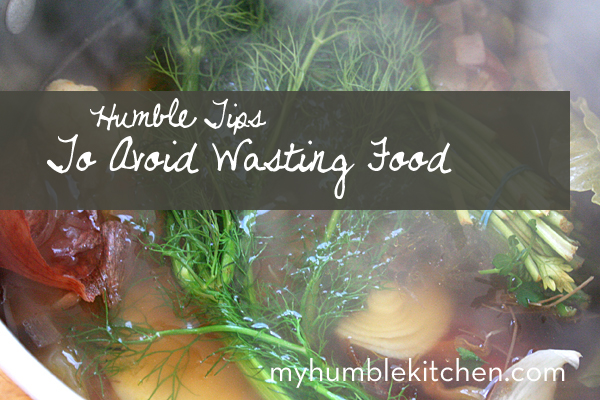 Wasting food usually sends a shrill up my spine.  I've been told that this sensation stems from my family in Spain whom had no other choice but to save scraps and ends to extend a meal from one to the next.
Praise God that I don't have to think about saving food to ration, but instead I avoid waste to make a slight dent in the staggering statistic that in the United States we waste 40% of our food.  Did you know that?
That food is not just all wasted on our plates and refrigerators, but instead, starts in the fields, in storage and transport, and in the preparation and selling of it.  It's a huge loss especially to think that 2 billion people could be fed for a year with the amount the USA alone wastes each year.
We often talk about feeding the world but maybe, just maybe, we could actually start doing that by making a few simple changes at home to avoid waste.  Hey, you never know.